The Perfect Room For Digital Nomads
Step into our ultimate digital nomad room, designed for serious work and social vibes. Picture this: a sleek electric standing desk by the window, so you can choose sit or stand. Chill in the comfy office chair that's got your back. And who could miss the big external monitor for mega productivity?
But hey, we know it's all about the internet. Get ready for blazing fast connectivity – no more buffering nightmares.
And when you're up for mingling, hop into the 24/7 coworking space we throw in for free. Rub shoulders with fellow nomads, swap ideas, or just grab a coffee together.
This isn't just a room; it's your productivity and social hub, all in one.
The Digital Nomad Room
The Digital Nomad room is our top room designed with travelling remote worker in mind. It has all the amenities every digital nomad needs – comfy double bed, electric dual-motor standing desk, office chair and 4K 27-inch external display (HDMI / USB-C).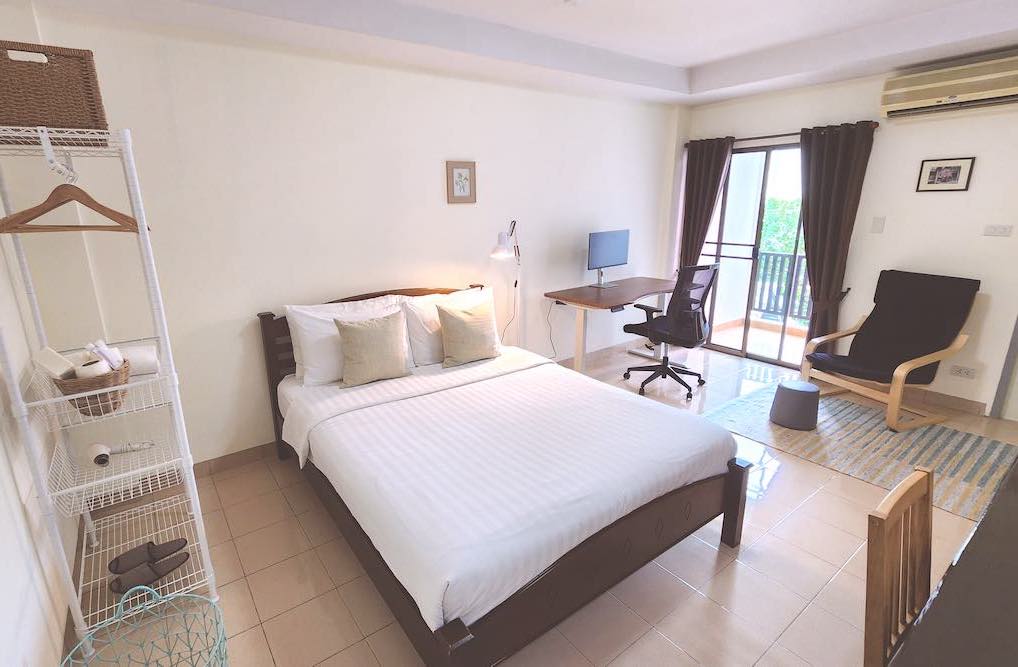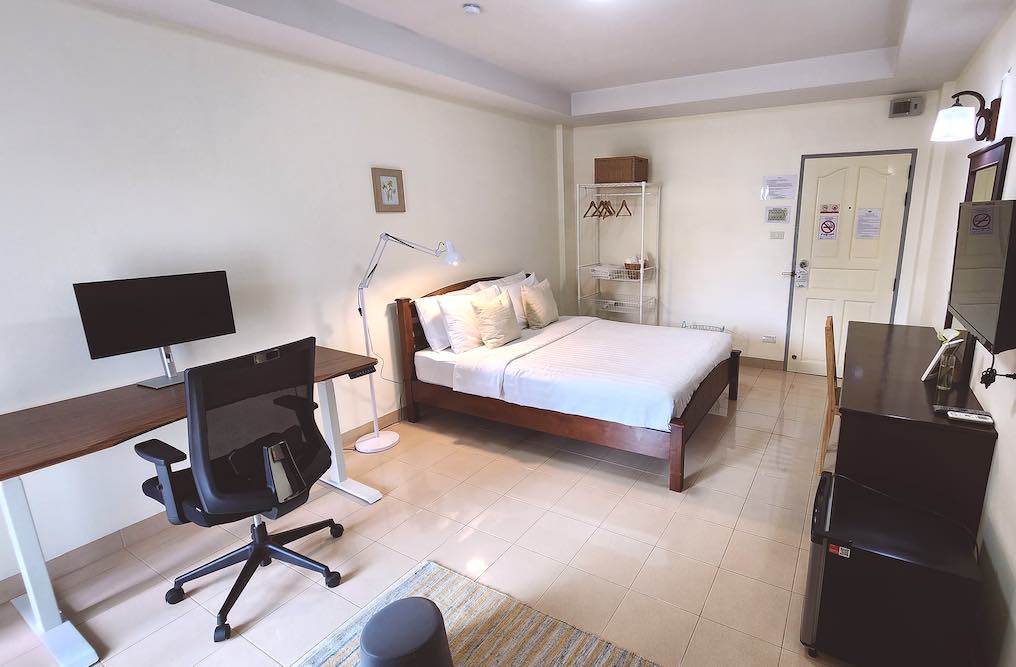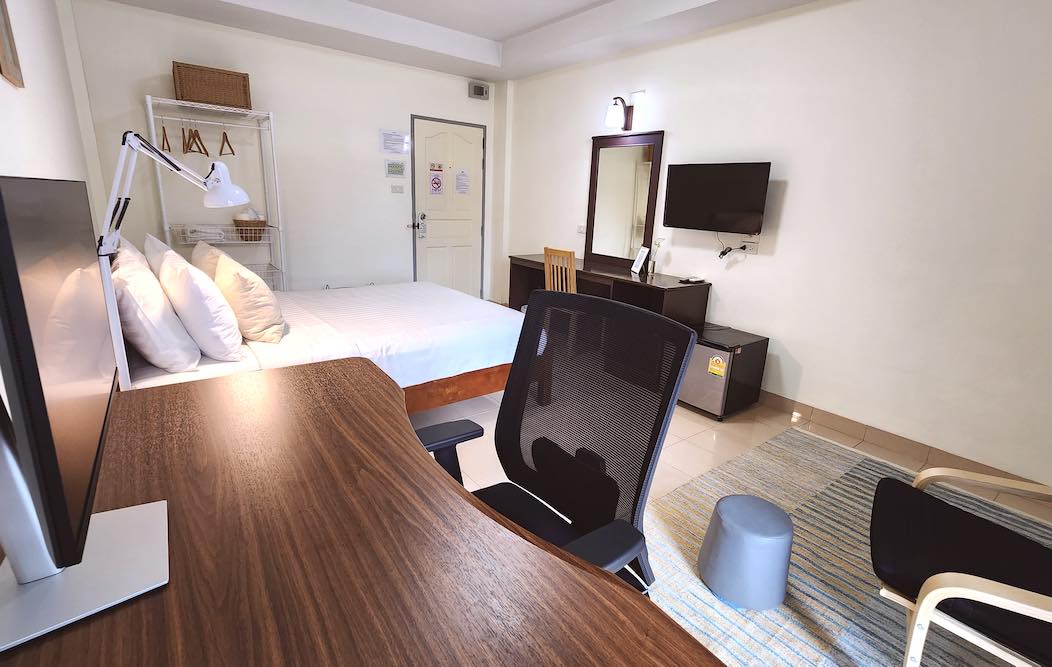 The Digital Nomad
21 m2
Double Bed
Dual Motor Standing Desk
Office Chair
4K 27-inch External display
Other Rooms For Digital Nomads
Not interested in The Digital Nomad room? No worries, we have other options for you.
Check our Deluxe and Standard rooms. Both of them have in-room workstations and can be a better option for those who are looking for more affordable options.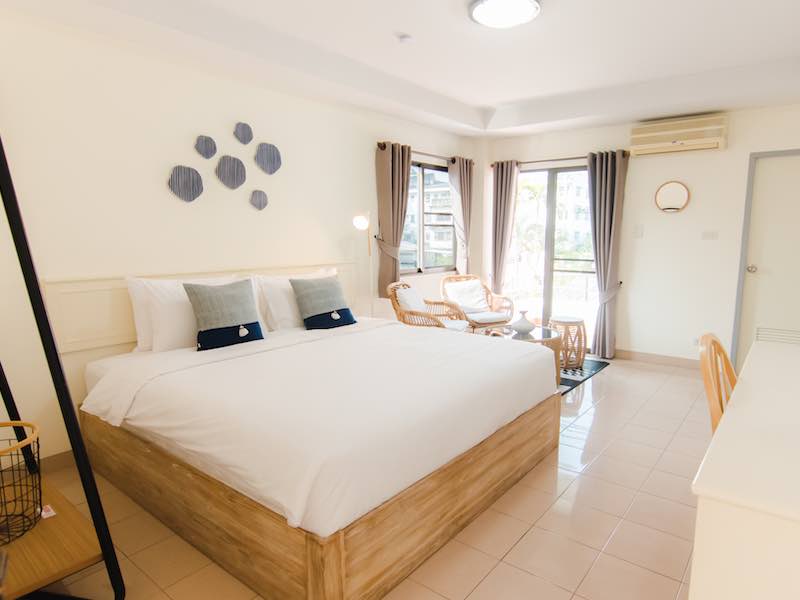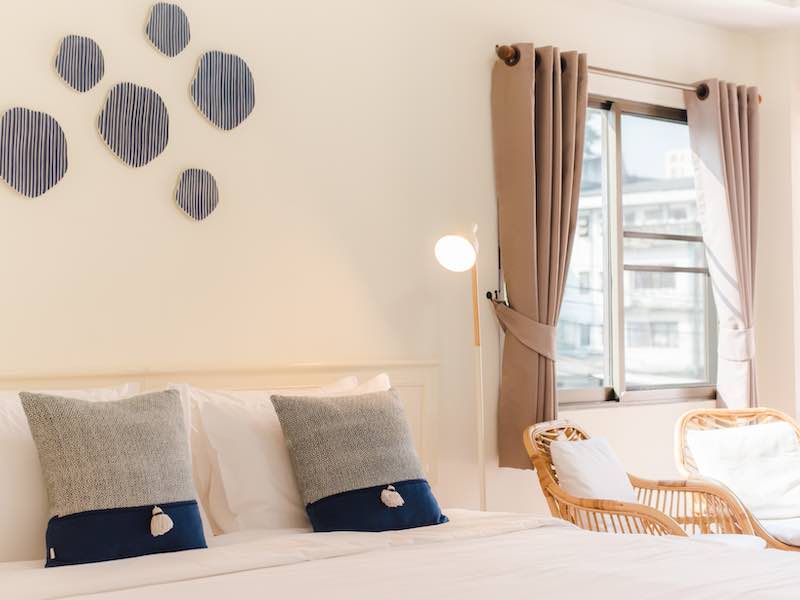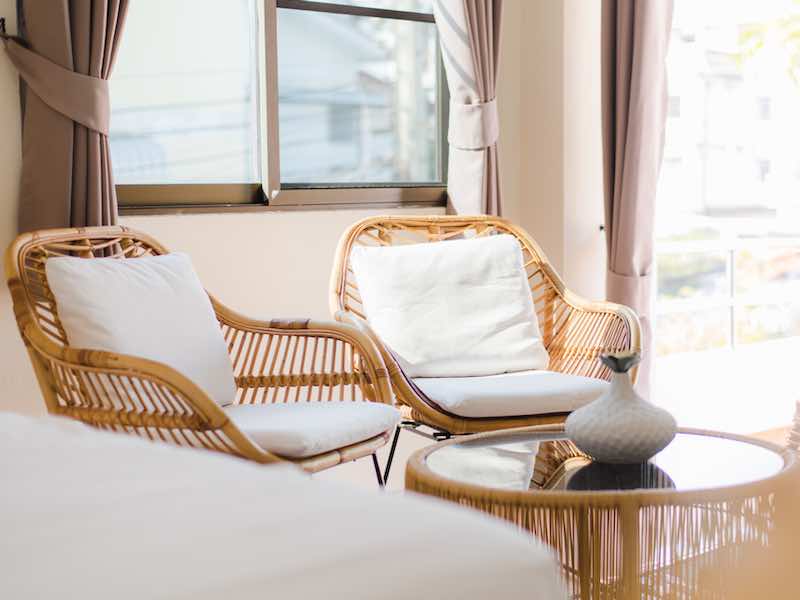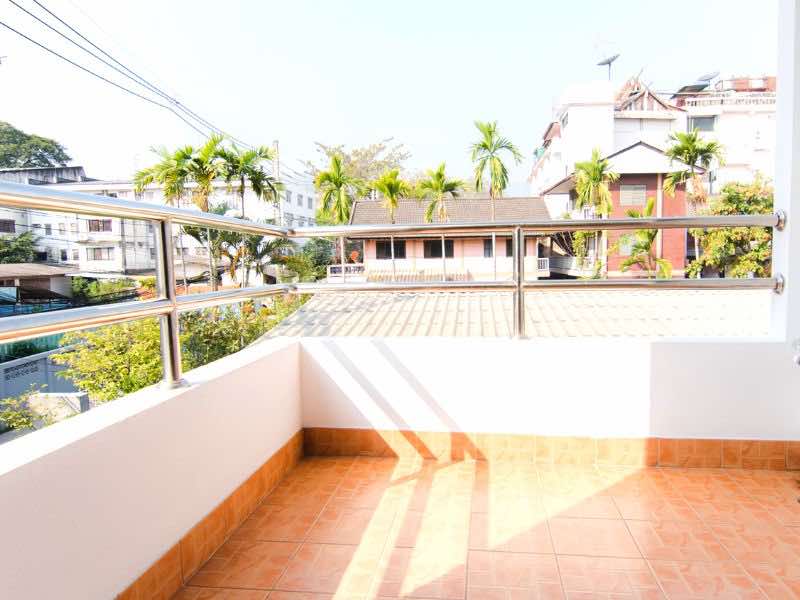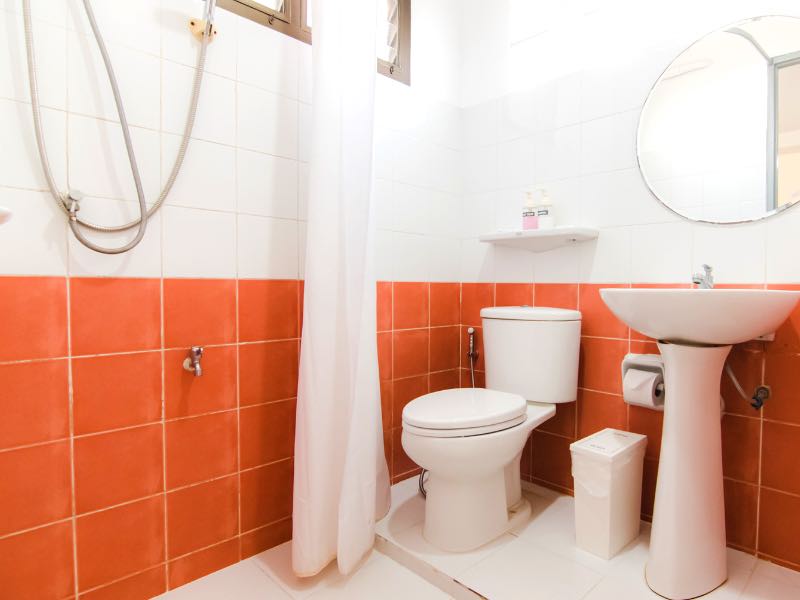 Deluxe Room
21 m2
Queen Bed
+ Updated furnishings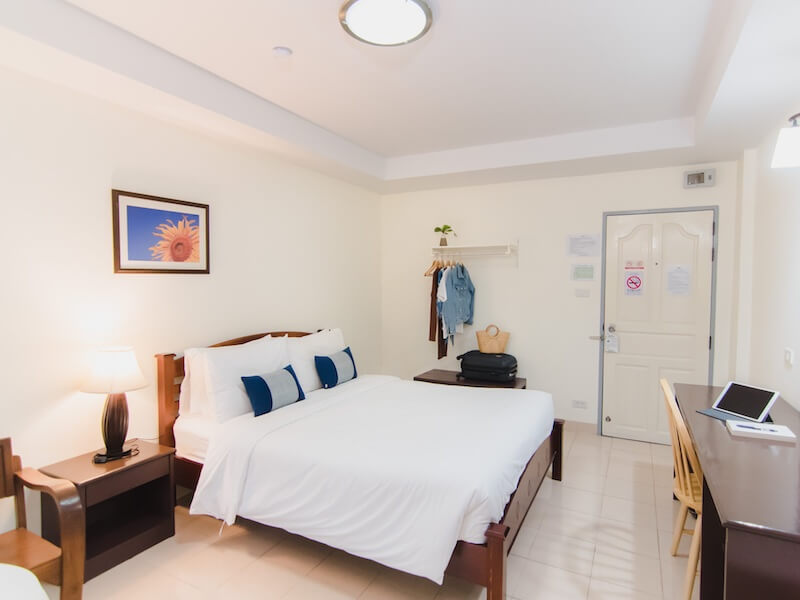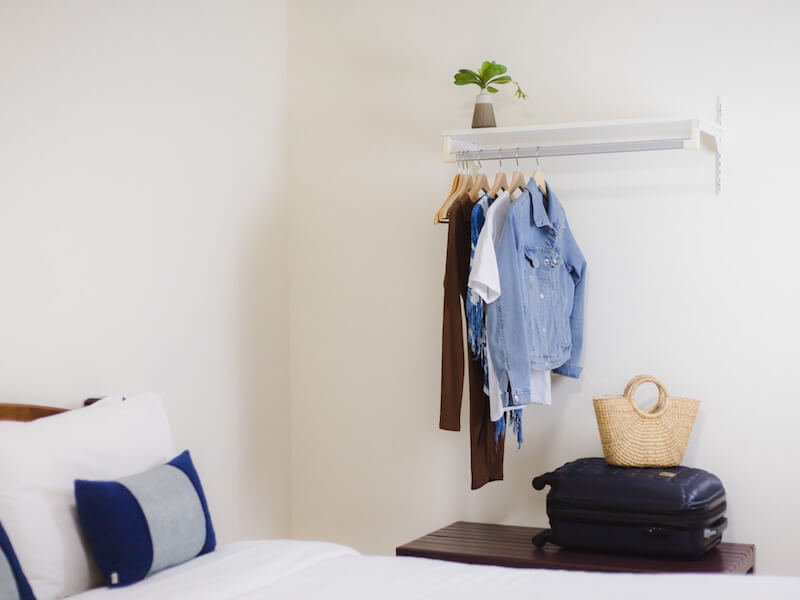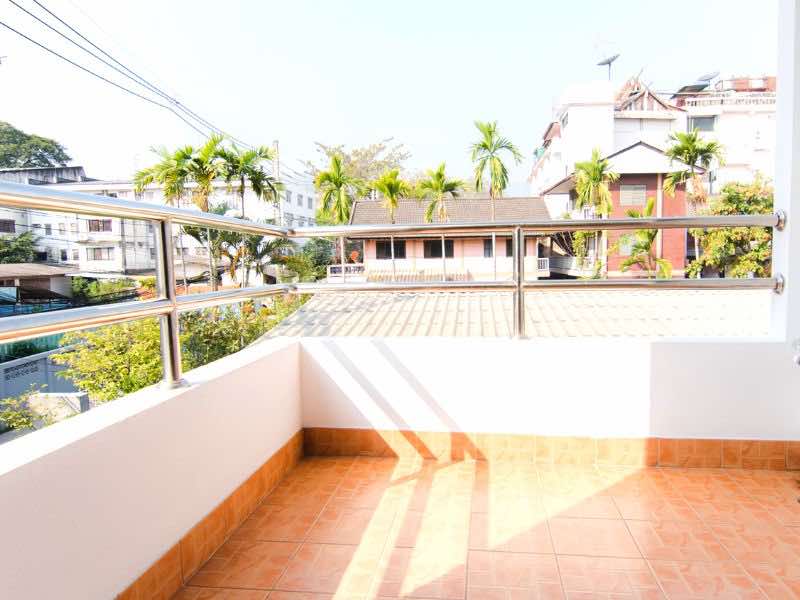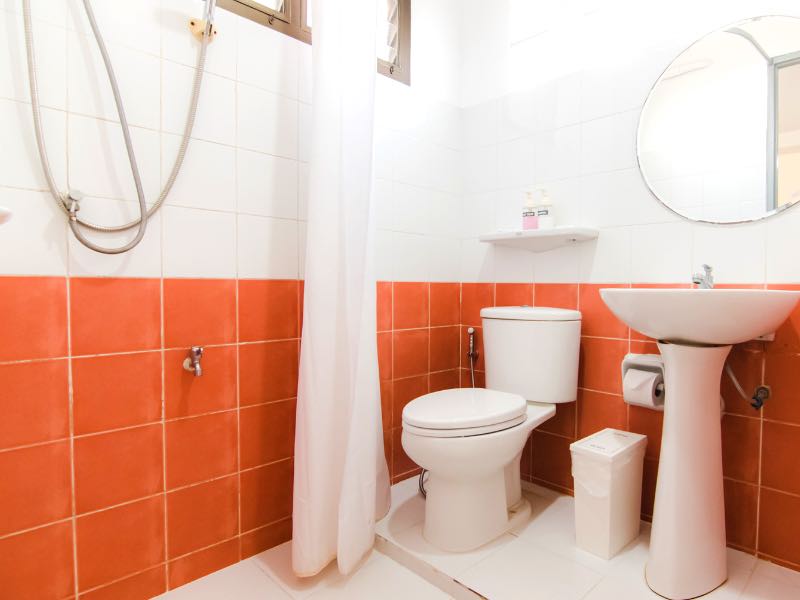 Standard Room
21 m2
Double Bed or Two Twin Beds